22'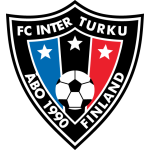 K. Kouassivi-Benissan scored a goal !
65'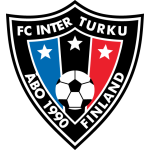 C. Ruane scored a goal !
71'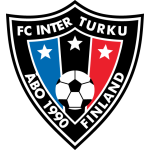 A. Paananen
is substituted for T. Kagayama!
74'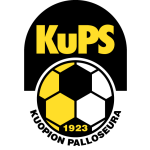 A. Heinonen
is substituted for I. Tarasovs!
74'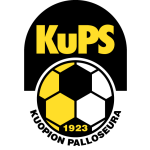 P. Pennanen
is substituted for A. Udoh!
81'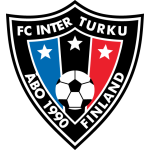 T. Furuholm
is substituted for Liliu!
90+2'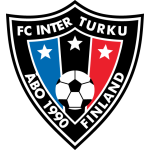 F. Valencic
is substituted for E. Mastokangas!
90+3'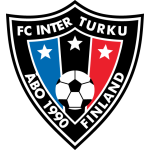 J. Hamalainen got a Yellow card!
90+3'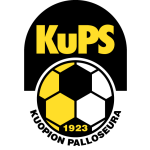 Rangel got a Yellow card!
Forecast
When FC Inter Turku leads 1-0 at home, they win in 90% of their matches.
Kuopion Palloseura have scored at least one goal for 15 consecutive matches.
During the last 24 meetings with FC Inter Turku playing at home, FC Inter Turku have won 6 times, there have been 9 draws while Kuopion Palloseura have won 9 times. The goal difference is 38-36 in favour of Kuopion Palloseura.