Noah Joel Sarenren Bazee
76
Popular forecasts
(total 1072)
All predictions to current match from cappers
6'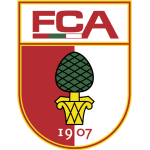 Eduard Lowen scored a goal !
8'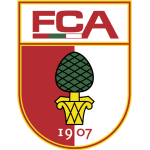 Ruben Vargas got a Yellow card!
56'
Suat Serdar
is substituted for Ahmed Kutucu!
59'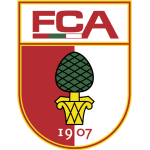 Ruben Vargas
is substituted for Noah Joel Sarenren Bazee!
60'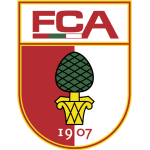 Carlos Gruezo got a Yellow card!
70'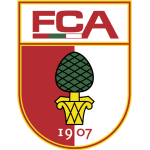 Eduard Lowen
is substituted for Jan Moravek!
74'
Weston McKennie
is substituted for Munir Levent Mercan!
76'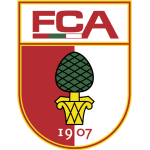 Noah Joel Sarenren Bazee scored a goal !
77'
Daniel Caligiuri
is substituted for Nassim Boujellab!
78'
Rabbi Matondo
is substituted for Benito Raman!
83'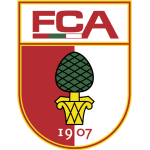 Carlos Gruezo
is substituted for Reece Oxford!
83'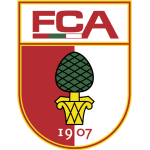 Florian Niederlechner
is substituted for Sergio Cordova!
90+1'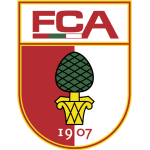 Sergio Cordova scored a goal !
Forecast
The most common result of matches between FC Schalke 04 and FC Augsburg is 1-1. 4 matches have ended with this result.
FC Schalke 04 have conceded a goal in each of their last 5 matches.
Last season's matches: 0-0 (FC Schalke 04 at home) and 1-1 (FC Augsburg at home).
In Bundesliga, FC Augsburg have lost their last 5 away matches.