45'
Antonio Luna got a Red card!
45'
Samu Saiz got a Yellow card!
46'
Edgar Barcenas
is substituted for Santiago Bueno!
49'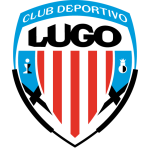 Gerard Valentin
is substituted for Hugo Rama!
49'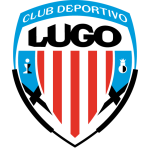 Carlos Pita got a Yellow card!
55'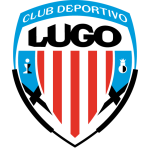 Xavi Torres got a Yellow card!
58'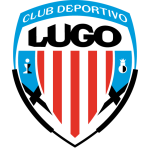 Xavi Torres scored a goal !
60'
Nahuel Bustos
is substituted for Mamadou Sylla!
62'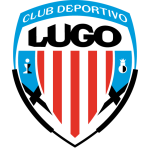 Jose Angel Carrillo
is substituted for Chris Ramos!
63'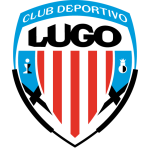 Xavi Torres
is substituted for Juanpe!
65'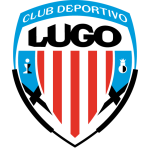 Cristian Herrera got a Yellow card!
67'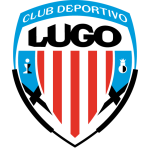 Hugo Rama scored a goal with assist Cristian Herrera!
68'
Monchu
is substituted for Sebastian Cristoforo!
68'
Samu Saiz
is substituted for Pablo Moreno!
71'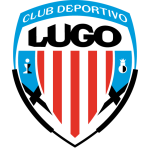 Jose Luis Rodriguez got a Yellow card!
75'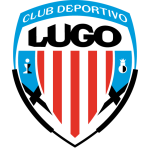 Chris Ramos scored a goal !
78'
Ibrahim Kebe
is substituted for Valery Fernandez!
80'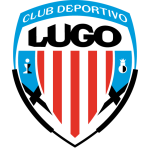 Juanpe got a Yellow card!
80'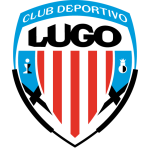 Edu Campabadal
is substituted for Borja Dominguez!
81'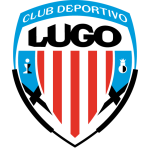 Carlos Pita
is substituted for Fernando Seoane!
Forecast
CD Lugo scores 1.2 goals in a match against Girona FC and Girona FC scores 2.2 goals against CD Lugo (on average).
During the last 12 meetings, CD Lugo have won 1 times, there have been 3 draws while Girona FC have won 8 times. The goal difference is 28-11 in favour of Girona FC.
Head to Head