5'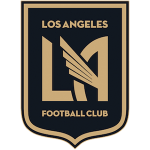 Jordan Harvey got a Yellow card!
12'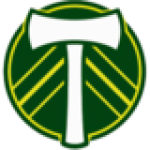 Diego Chara got a Yellow card!
29'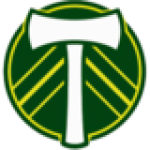 Eryk Williamson got a Yellow card!
47'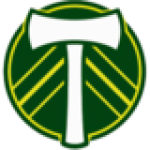 Jeremy Ebobisse scored a goal with assist Felipe Mora!
49'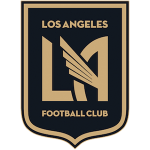 Eddie Segura got a Yellow card!
58'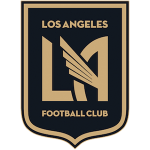 Adrien Perez
is substituted for Kwadwo Opoku!
74'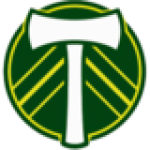 Chris Duvall
is substituted for Marco Farfan!
75'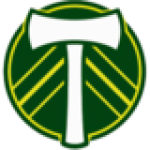 Diego Valeri
is substituted for Cristhian Paredes!
75'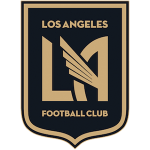 Bryce Duke
is substituted for Erik Duenas!
75'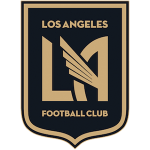 Bradley Wright-Phillips
is substituted for Christian Torres!
75'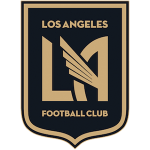 Jordan Harvey
is substituted for Dejan Jakovic!
77'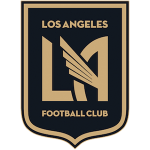 Dejan Jakovic got a Yellow card!
88'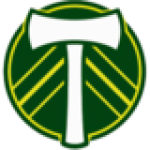 Jeremy Ebobisse
is substituted for Jaroslaw Niezgoda!
90+3'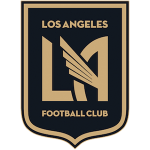 Christian Torres scored a goal with assist Kwadwo Opoku!
90+7'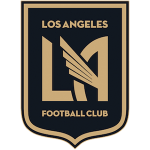 Kwadwo Opoku got a Yellow card!
90'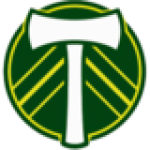 Felipe Mora
is substituted for Bill Tuiloma!
Forecast
Portland Timbers scores 1.69 goals when playing at home and Los Angeles FC scores 1.11 goals when playing away (on average).
Last season Los Angeles FC won both games against Portland Timbers (4-1 at home and 3-2 away).
Portland Timbers haven't scored in 1 of their 7 home matches in Major League Soccer this season.
Did you know that Portland Timbers scores 22% of their goals between the minutes 0-15?