Popular forecasts
(total 64)
All predictions to current match from cappers
45+1'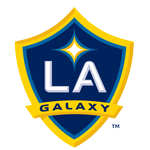 Perry Kitchen got a Yellow card!
50'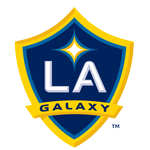 Y. Gonzalez
is substituted for Chicharito!
71'
451985
is substituted for R. Raposo!
78'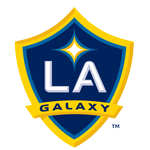 E. Alvarez
is substituted for C. Harvey!
80'
A. Adnan
is substituted for C. Gutierrez!
87'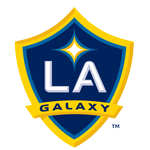 S. Lletget
is substituted for K. Koreniuk!
89'
Russell Teibert got a Yellow card!
90+1'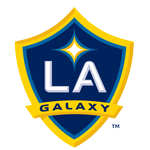 Kai Koreniuk scored a goal with assist Cristian Pavon!
90+2'
J. Nerwinski
is substituted for T. Bair!
90+3'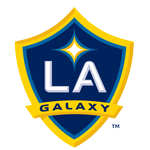 Carlos Harvey got a Yellow card!
Forecast
Average number of goals in meetings between Los Angeles Galaxy and Vancouver Whitecaps FC is 2.6.
Los Angeles Galaxy have conceded a goal in each of their last 6 matches.
Los Angeles Galaxy haven't scored in 3 of their 7 home matches in Major League Soccer this season.
In Major League Soccer, Vancouver Whitecaps FC have lost their last 3 away matches.
Last games: Vancouver Whitecaps



Head to Head