Popular forecasts
(total 49)
All predictions to current match from cappers
16'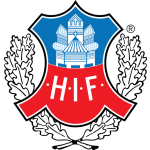 Brandur Hendriksson got a Yellow card!
33'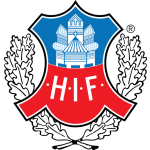 Andreas Landgren
is substituted for Jakob Voelkerling Persson!
45'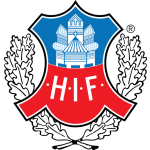 Jakob Voelkerling Persson
is substituted for Erik Figueroa!
59'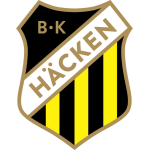 Rasmus Lindgren got a Yellow card!
69'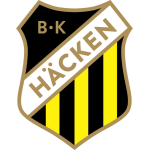 Adam Andersson got a Yellow card!
72'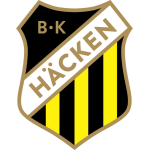 Patrik Walemark
is substituted for Ali Youssef!
80'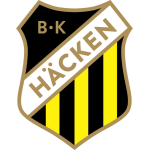 Alexander Soderlund
is substituted for Johan Hammar!
80'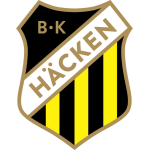 Viktor Lundberg
is substituted for Kevin Yakob!
84'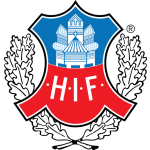 Mohammed Abubakari got a Yellow card!
89'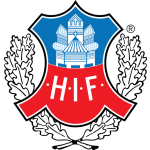 Max Svensson
is substituted for Alex Timossi Andersson!
Forecast
Helsingborgs IF have won just 0 of their last 5 Allsvenskan games against BK Hacken.
Helsingborgs IF's last home win against BK Hacken was in 2014.
During the last 35 meetings, Helsingborgs IF have won 11 times, there have been 9 draws while BK Hacken have won 15 times. The goal difference is 60-52 in favour of BK Hacken.
Did you know that Helsingborgs IF scores 31% of their goals between the minutes 76-90?
Last games: Helsingborgs IF