22'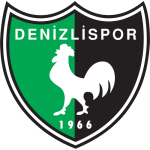 Neven Subotic scored a goal with assist Angelo Sagal!
45+1'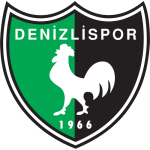 Hugo Rodallega scored a goal !
45+3'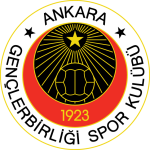 Robert Piris got a Yellow card!
46'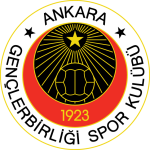 Sefa Yilmaz
is substituted for Floyd Ayite!
46'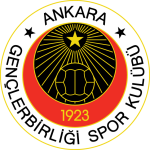 Dominik Furman
is substituted for Murat Yildirim!
63'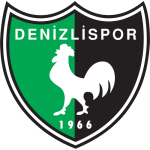 Fede Varela
is substituted for Ismail Aissati!
71'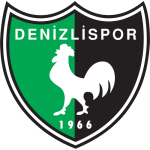 Muris Mesanovic
is substituted for Hadi Sacko!
73'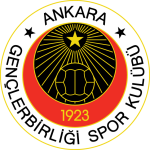 Berat Ayberk Ozdemir
is substituted for Ilker Karakas!
89'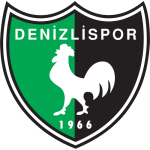 Ozer Ozdemir
is substituted for Oguz Yilmaz!
89'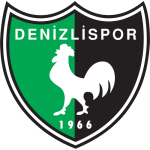 Hugo Rodallega
is substituted for Matthieu Dossevi!
90+1'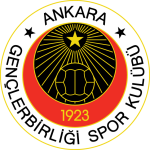 Daniel Candeias scored a goal with assist Floyd Ayite!
90+1'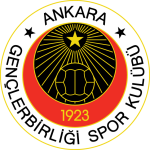 Bogdan Stancu
is substituted for Gokhan Altiparmak!
Forecast
When Genclerbirligi SK leads 1-0 at home, they win in 71% of their matches.
Last season Denizlispor won both games against Genclerbirligi SK (1-0 at home and 2-0 away).
During the last 33 meetings, Genclerbirligi SK have won 10 times, there have been 11 draws while Denizlispor have won 12 times. The goal difference is 54-49 in favour of Denizlispor.
Last games: Genclerbirligi SK