18'
Larry Angulo got a Yellow card!
24'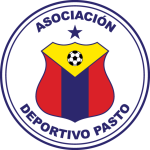 Cristian Alvarez scored a goal with assist Esneyder Mena!
28'
Leonardo Castro scored a goal with assist Javier Reina!
31'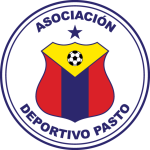 Juan Arboleda got a Yellow card!
39'
Larry Angulo got a Yellow/red card!
40'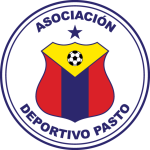 Carlos Hidalgo got a Yellow card!
42'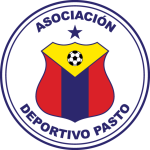 Yesid DiazYesid Diaz scored a goal !
46'
Israel Escalante
is substituted for Steven Rodriguez!
60'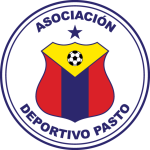 Mairon Quinones
is substituted for Ray Vanegas!
70'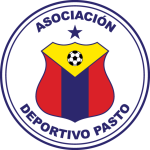 Jhon Pajoy
is substituted for Jeison Medina!
70'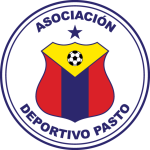 Cristian Alvarez
is substituted for Ederson Moreno!
83'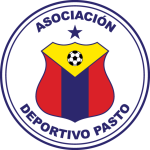 Carlos Hidalgo
is substituted for Feiver Mercado!
83'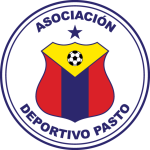 Juan Arboleda
is substituted for Johan Campana!
84'
Leonardo Castro
is substituted for Miguel Monsalve!
88'
Walter Rodriguez
is substituted for Jose Estupinan!
Forecast
When Independiente Medellin is down 1-0 away, they win 11% of their matches.
AD Pasto have scored at least one goal for 9 consecutive matches.
Independiente Medellin haven't scored in 5 of their 7 away matches in Primera A, Apertura this season.
In Primera A, Apertura, Independiente Medellin have lost their last 3 away matches.
Last games: Independiente Medellin