Popular forecasts
(total 497)
All predictions to current match from cappers
15'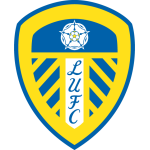 Luke Ayling got a Yellow card!
61'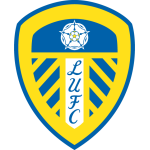 Kalvin Phillips got a Yellow card!
65'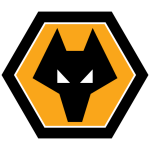 280821
is substituted for A. Traore!
66'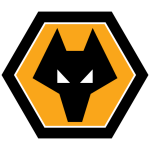 Joao Moutinho got a Yellow card!
70'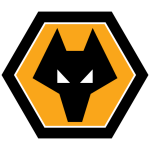 Raul Jimenez scored a goal with assist Max Kilman!
71'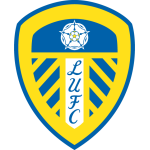 H. Costa
is substituted for I. Poveda!
75'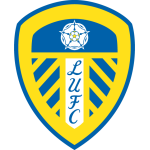 440868
is substituted for P. Hernandez!
82'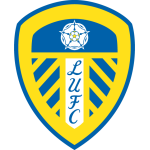 J. Harrison
is substituted for Raphinha!
82'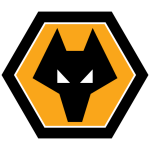 J. Moutinho
is substituted for R. Neves!
89'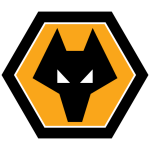 P. Neto
is substituted for F. Marcal!
Forecast
Average number of goals in meetings between Leeds United and Wolverhampton Wanderers FC is 2.6.
Leeds United have scored at least one goal for 13 consecutive matches.
During the last 19 meetings, Leeds United have won 7 times, there have been 3 draws while Wolverhampton Wanderers FC have won 9 times. The goal difference is 28-25 in favour of Wolverhampton Wanderers FC.
Last games: Wolverhampton







Wolverhampton Wanderers FC